Father's Day is a day of honoring fatherhood and paternal bonds, as well as the influence of fathers in society. We often forget the sacrifices and contributions of our fathers and male figures have made in our lives. Father's Day gives us the opportunity to express our love, adoration and gratitude to these special people.
On Father's Day, gift these deserving men the Lord's Rocks Father's Day Collection. Make them feel extra happy on Father's Day!
We salute all the wonderful fathers who have touched the lives of many people, be it their own kids, somebody else's kid, family, people they have mentored, people they have coached, and the world at large.
Thank you for being great fathers. We appreciate your existence and the impactful and significant role you have played in our lives.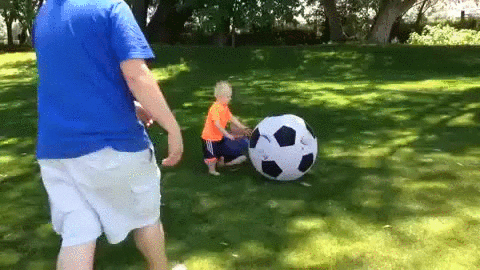 We would love to hear from you how do you celebrate Father's Day? Comment below.